Sectors we work in
MINING & HEAVY INDUSTRY
Sectors we work in
MINIMISE RISK
Sectors we work in
CREATE EFFICIENCIES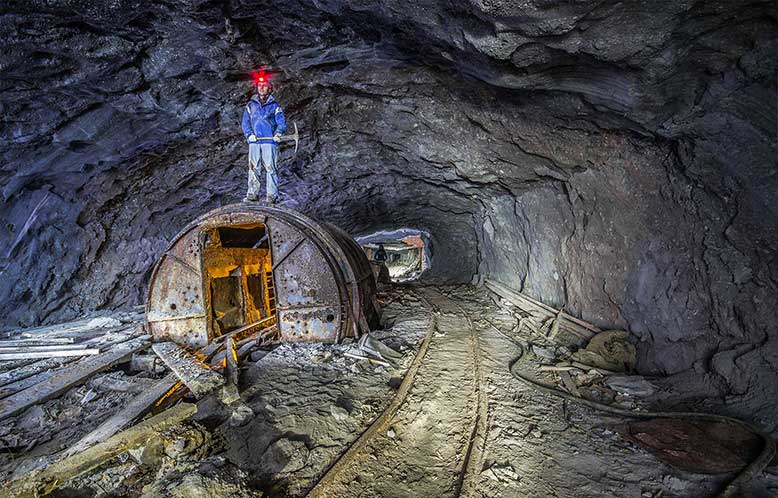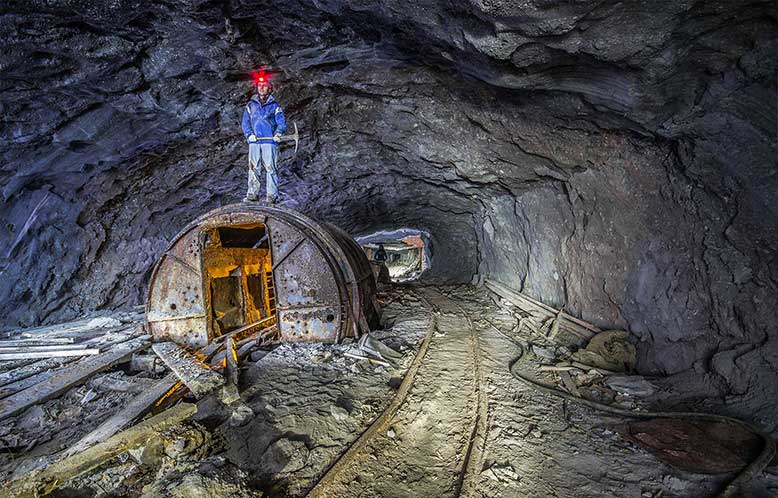 The mining industry has delivered Australia extraordinary wealth and good fortune.
Safety and prosperity go hand in hand, and Trident Advisory Services consultants have industry experience to work with you to minimise risk and create efficiencies.
Our Directors have implemented team training, planning and processes within South Australia and various auxiliary locations across Australia.  This includes structured and proven systems to enhance mining operations whilst keeping workers safe on the job.  This includes identifying key risks to personnel – the principles and rules which are essential to safety at all times.
A diverse portfolio of management consulting services in counter-terrorism (preparation and prevention), emergency response management, risk and business continuity management across Australia.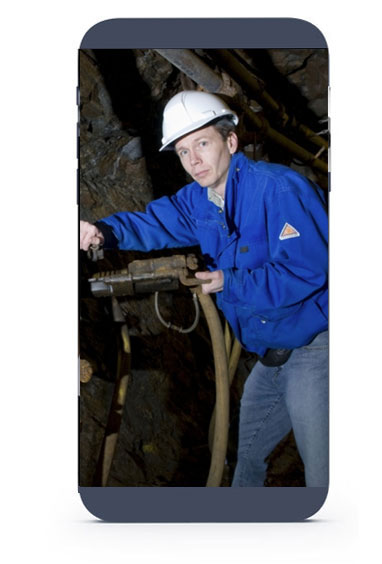 The four key risks associated with working in mines, and as identified by Safe Work Australia.
Slips . Trips . Falls
Hit by moving objects or machinery.
Body stressing and musculo-skeletal disorders.
Working with high risk plant.