A DIVERSIFIED CONSULTANCY
Trident Advisory Service Pty Ltd.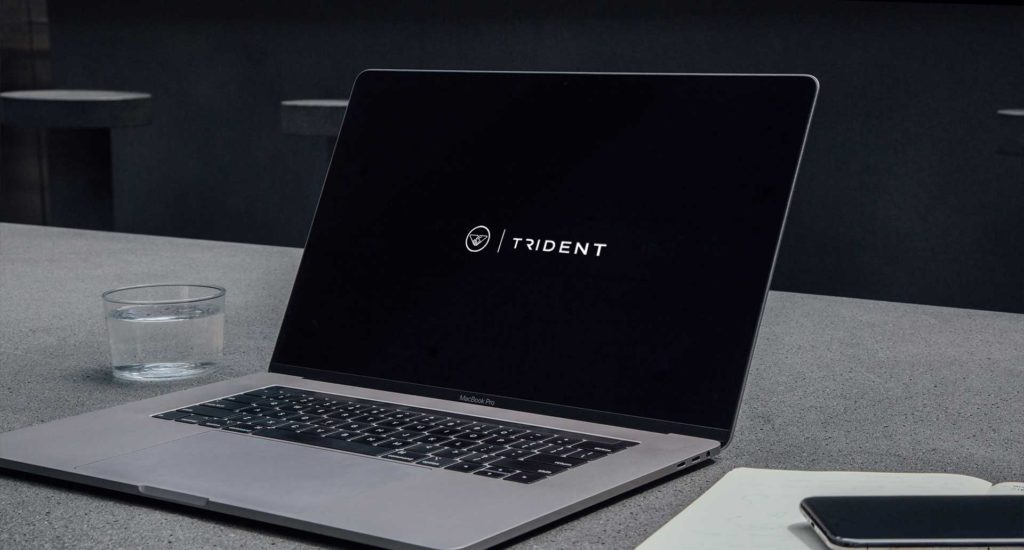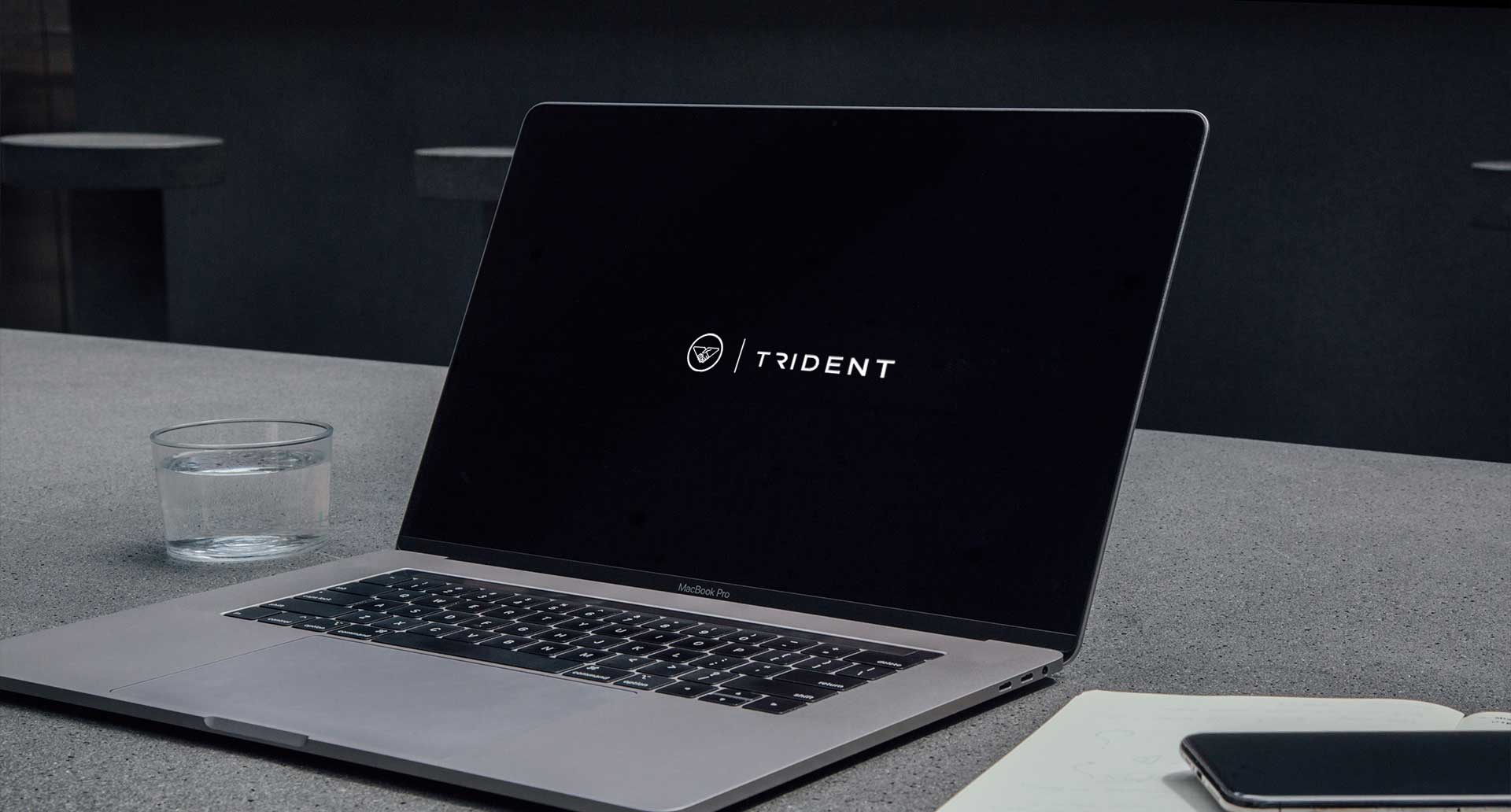 Trident Advisory Consultants :
Work as a professional service to deliver improved client service will managing areas of risk.
Courtesy & Respect . In all that we do, Trident Advisory will treat you with courtesy and respect to connect colleagues, partners and clients who will work to enhance organisational resilience.
Explore Opportunities . To leverage existing common platforms, common services and other capabilities across all level of government and private sector to improve the client experience.

Information . Provide you with clear, accurate and timely information – or assist you to source it.

Information Security

.

Utilising a structured 'Date Disposal Schedule' to receipt, record, store and return your internal documents supplied for any of our processes.
Our vision is to successfully implement your project to exacting requirements.  All work is undertaken by our experienced consultants, and by utilising our extensive network.  We work with small business through to major corporate to assist with emergency, risk and business continuity management planning.