A DIVERSIFIED CONSULTANCY
Trident Advisory Service Pty Ltd.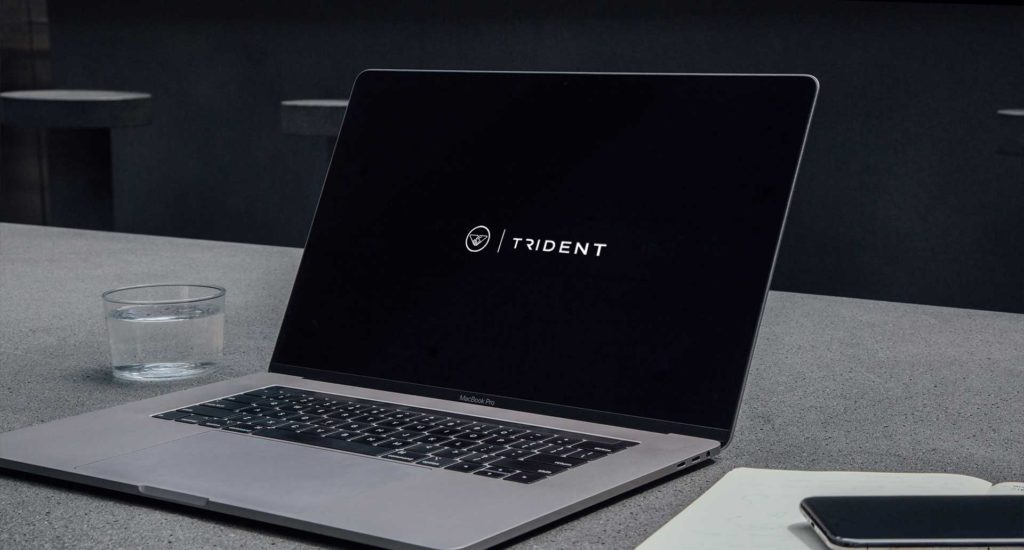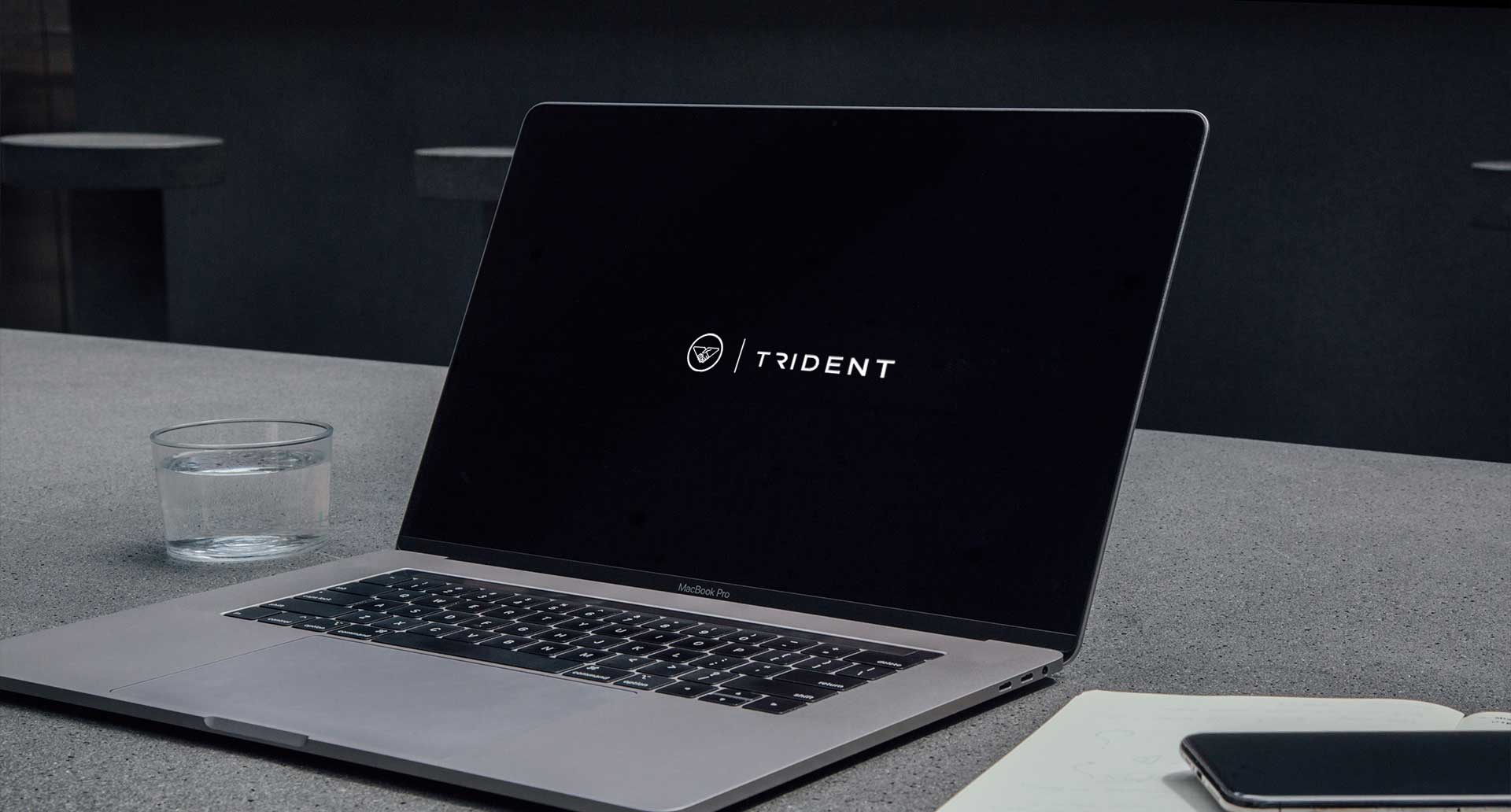 Trident Advisory Consultants :
Work as a professional service to deliver improved client service will managing areas of risk.
Courtesy & Respect . In all that we do, Trident Advisory will treat you with courtesy and respect to connect colleagues, partners and clients who will work to enhance organisational resilience.
Explore Opportunities .

To leverage existing common platforms, common services and other capabilities across all level of government and private sector to improve the client experience.



Information . Provide you with clear, accurate and timely information – or assist you to source it.

Collect

.

To collect, store, use and disclose your personal information in accordance with relevant Australian Law and GDPR (Global Data Protection).