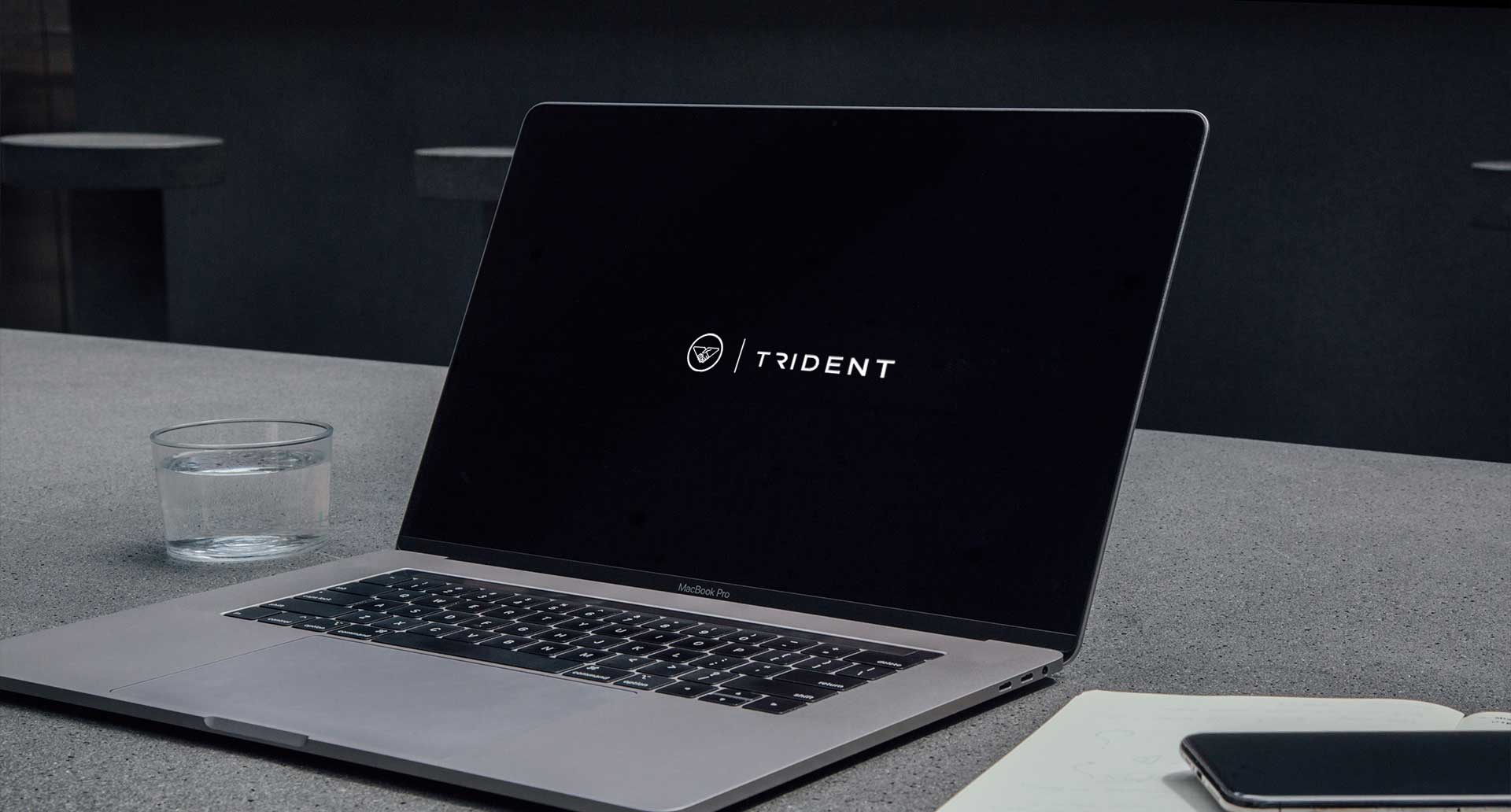 ADVISORY
Trident Advisory maintains strict confidentiality practices to safeguard confidential or sensitive information for the security and privacy of personal information.
SECTORS WE WORK IN
1 Trident
2 Advisory
3 Services
John Thomas
Director | Adelaide . SA
Regulated & Deregulated Environments | High Risk
Risk Management | Planning
Training and Staff Development
Terrorism – Preparation and Preparedness
Darren Bretherton
Director | Canberra . ACT
National Exercise Management
Cyber-Security
Business Development
Risk & Mitigation
Additional Services
Trident Advisory
Terrorism – Emergency Preparation & Preparedness
Post-incident Investigation
National Exercise Management
Policies & Planning
EMAIL US
+61 401-123-486
admin @ tridentadvisory.net.au
SCHEDULE
Mon – Fri 8:30-17:30
Online : Anytime
LOCATION
Adelaide CBD – with operations across Australia.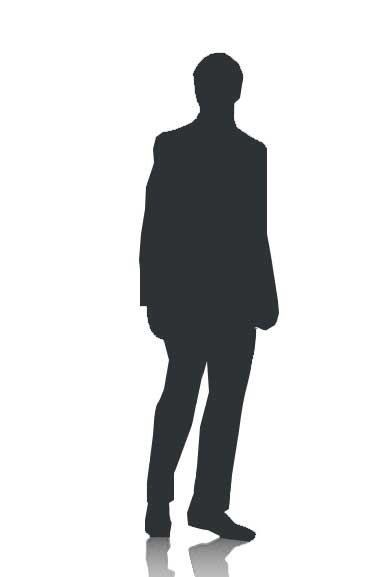 We come to you
We have the solution, the connections and a vast Network across Australia. For your convenience, we come to you to ensure that the solutions are fit for your environment.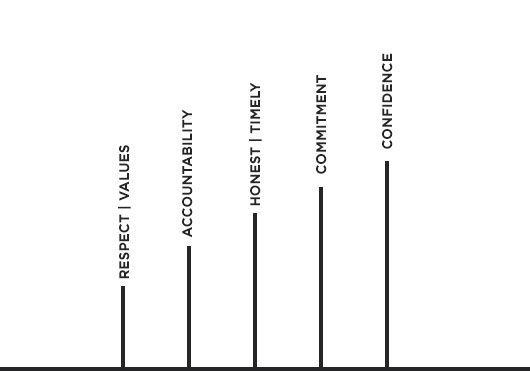 VALUES
We individually and collectively uphold client values, and demonstrate core service behaviours in our dealings with you. We are:
committed to service – we are professional, objective, innovative and efficient; we work collaboratively to achieve the best results for our clients;
accountable – we are open and transparent in our dealings with clients;
respectful – we respect all people, including their rights and heritage;
ethical – we demonstrate leadership, are trustworthy, and act with integrity and honesty to deliver the best results for our clients;
impartial – we are an independent service that provides our clients with advice that is honest, timely and based on the best available evidence.
WORKING TOGETHER






Working with you as a professional service to deliver improved client service while managing areas of risk.
Treating you with courtesy and respect, Trident Advisory work to connect colleagues, partners and clients to enhance organisational resilience.
Exploring opportunities to leverage existing common platforms, common services and other capabilities across all levels of government and private sector to improve the client experience.
Be fair, open and reasonable in all that we do.
Providing your organisation and operation with clear, accurate and timely information.
We collect, store, use and disclose your personal information in accordance with relevant Australian law and GDPR (Global Data Protection).