CRISIS & EMERGENCY
Trident Advisory consultants provide operational and command experience during crisis and emergency situations.
MINING & HEAVY INDUSTRY
Implementing and ensuring safety that will minimise risk and create efficiencies within valuable resources and mining sectors – utilising industry experience,  minimising risk and creating efficiencies.
CRITICAL INFRASTRUCTURE
Complex and often critical infrastructures face increased risk from insider threat and physical security breaches which can impact your positioning within the national security environment, physical facilities, supply chains, information technologies and communication networks. 
BUSINESS NETWORKS
Securing the efficiency of your supply chain by underpinning emergency planning operations to enhance internal procedures, training, and maximising operations effectiveness.  
GOVERNMENT AGENCIES
Organisational objectives are as important as the ability for government agencies to work together at critical times. Our aim is to ensure management and staff are synchronised in their provision of these services, external review & independent validation.
SPORTS & EVENTS
Sporting and Major Events require the highest-level attention to the assessment of risk, and activity to ensure they are safe public places for the community to enjoy.  We assist you to identify and manage critical activities, planning and preparedness and safety of operations  for successful event conduct.
Consistently in touch, and ready to efficiently answer your questions.  Connect with us to arrange an appointment!
John Thomas
Director | Adelaide . SA
Regulated & Deregulated Environments | High Risk
Risk Management | Planning
Training and Staff Development
Terrorism – Preparation and Preparedness
Darren Bretherton
Director | Canberra . ACT
National Exercise Management
Cyber-Security
Business Development
Risk & Mitigation
Additional Services
Trident Advisory
Terrorism – Emergency Preparation & Preparedness
Post-incident Investigation
National Exercise Management
Policies & Planning
EMAIL US
+61 401-123-486
admin @ tridentadvisory.net.au
SCHEDULE
Mon – Fri 8:30-17:30
Online : Anytime
LOCATION
Adelaide CBD – with operations across Australia.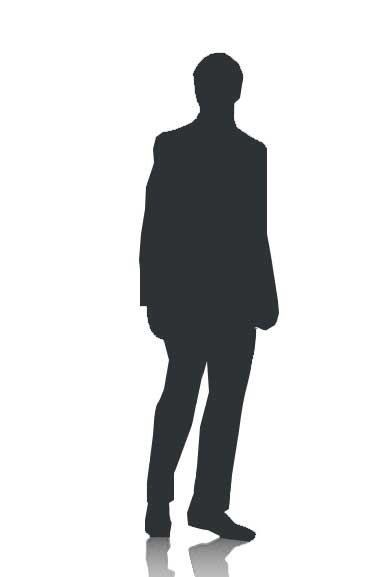 We come to you
We have the solution, the connections and a vast Network across Australia. For your convenience, we come to you to ensure that the solutions are fit for your environment.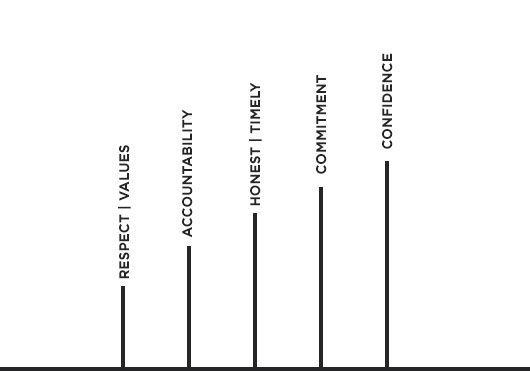 VALUES
We individually and collectively uphold client values, and demonstrate core service behaviours in our dealings with you. We are:
committed to service – we are professional, objective, innovative and efficient; we work collaboratively to achieve the best results for our clients;
accountable – we are open and transparent in our dealings with clients;
respectful – we respect all people, including their rights and heritage;
ethical – we demonstrate leadership, are trustworthy, and act with integrity and honesty to deliver the best results for our clients;
impartial – we are an independent service that provides our clients with advice that is honest, timely and based on the best available evidence.
WORKING TOGETHER






Working with you as a professional service to deliver improved client service while managing areas of risk.
Treating you with courtesy and respect, Trident Advisory work to connect colleagues, partners and clients to enhance organisational resilience.
Exploring opportunities to leverage existing common platforms, common services and other capabilities across all levels of government and private sector to improve the client experience.
Be fair, open and reasonable in all that we do.
Providing your organisation and operation with clear, accurate and timely information.
We collect, store, use and disclose your personal information in accordance with relevant Australian law and GDPR (Global Data Protection).