Sectors we work in
CRITICAL INFRASTRUCTURE
Sectors we work in
PHYSICAL FACILITIES . SUPPLY CHAINS
Sectors we work in
INFORMATION TECHNOLOGIES & COMMUNICATION NETWORKS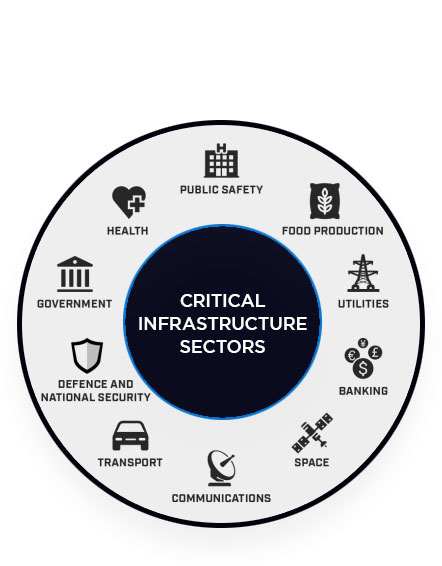 CRITICAL INFRASTRUCTURE
Critical Infrastructures are 'those physical facilities, supply chains, information technologies and communication networks which, if destroyed, degraded or rendered unavailable for an extended period, would significantly impact the social or economic well-being of the nation or affect Australia's ability to conduct national defence and ensure national security'.
Managing complex and evolving national security risks, Critical Infrastructures are faced with an environment that has increased risks of insider threat, cyber security issues, Intellectual Property theft, and physical security breaches that impact their place in the national security environment.
Trident Advisory can assist organisations to maintain their compliance and annual review, as well as validate their processes and activities.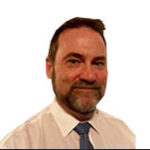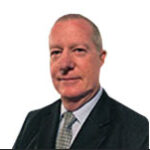 A diverse portfolio of management consulting services in counter-terrorism (preparation and prevention), emergency response management, risk and business continuity management across Australia.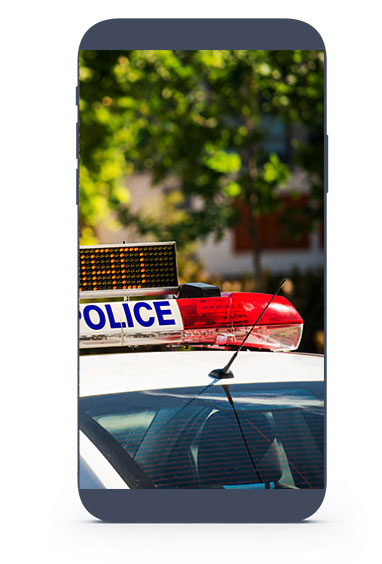 Trident Advisory Services assist organisations to achieve and maintain their compliance, as well as validate their processes and activities.    The 'Tri-Activation system' – Critical Infrastructure Centre Compliance Model has been developed to identify : Severe – Risk – Assist.   This is backed by Trident Advisory assisting you throughout the information exchange, guidance and validation of your compliance process.
COMPLIANCE
Failure to meet critical infrastructure compliance may lead to significant directions and penalties that will directly impact your business.  Trident Advisory can assist and support maintenance of your compliance status as outlined below: