Sectors we work in
BUSINESS NETWORKS
Sectors we work in
ENHANCE INTERNAL PROCEDURES
Sectors we work in
EMERGENCY PLANNING
Sectors we work in
CRISIS MANAGEMENT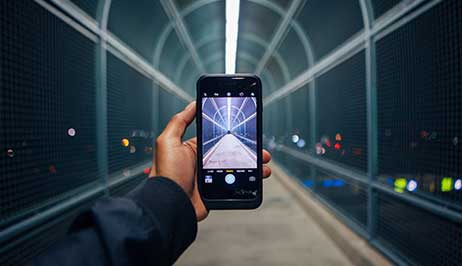 Economic prosperity drives business activity, but those businesses that are less prepared have greater difficulty weathering poor economic times.
Trident Advisory Services can work with you to secure the efficiency of your :
supply chain;

develop emergency plans;

enhance your internal procedures
to effectively maximise your operating effectiveness.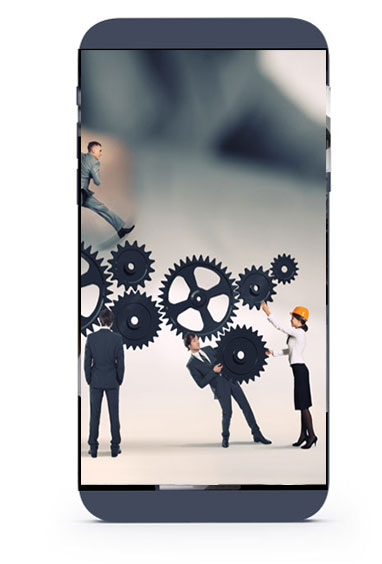 Trident Advisory work with you to develop your organisations resilience to the ever-changing operating environment.  We understand the need to continually assess your organisational risk and continuity plans to better respond to natural disaster and large-scale events such as a pandemic.  We have seen in recent times, wholesale interruptions across our business and community sectors, and requiring longer term response and recovery strategies. 
Our customers and employees have heightened expectations on service deliver, safety in the workplace, and flexible working environments (such as working from home). 
Positioning your organisation to respond to long-term events.
Building organisational resilience through environmental scanning and planning.
Continually assessing and reviewing your risk and continuity plans.