Sectors we work in
BUSINESS NETWORKS
Sectors we work in
ENHANCE INTERNAL PROCEDURES
Sectors we work in
EMERGENCY PLANNING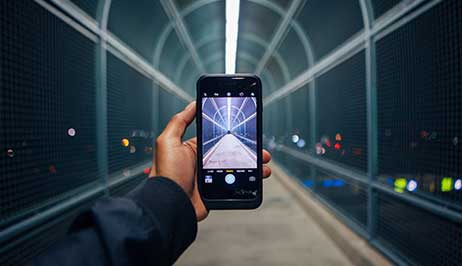 Economic prosperity drives business activity, but those businesses that are less prepared have greater difficulty weathering poor economic times.
Trident Advisory Services can work with you to secure the efficiency of your :
supply chain;
develop emergency plans;
enhance your internal procedures
to effectively maximise your operating effectiveness.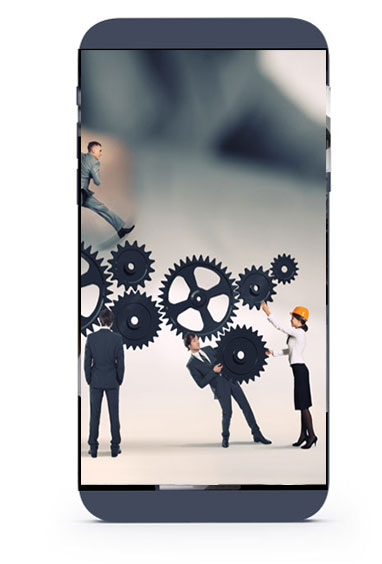 PREPARATION
Preparation & Preparedness
Trident Advisory work with you to develop your organisation in alignment with the ever-changing security environment.  We work with you to establish security measures for the preparedness of emergency situations.  Counter Terrorism is on the increase within Australia and we need to be prepared.  Business owners need to provide duty of care to employees, clients and the community as a whole to ensure their safety and well-being.  
ASIO, Director has spoken of the continuing threat of terrorism to the Australian community.
The Australian Terrorism 'Threat-Level' remains at 'Probable'.
Terrorism-related incidents are reported regularly within the media, including active armed offenders in public places.