PARTNERS
KEY TO OUR SUCCESS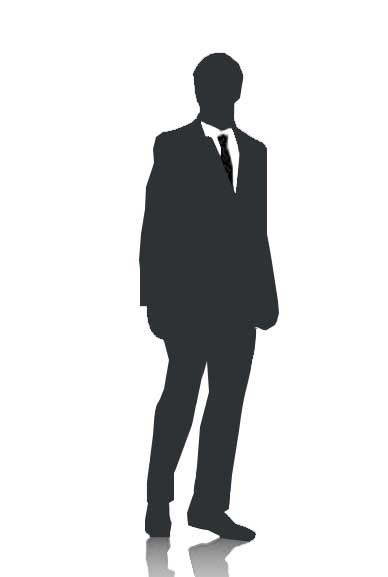 Director | Adelaide . SA
John has over 40 years' experience as an operational Police officer within the South Australian Police (SAPOL) attaining the rank of Superintendent.  He possesses a wealth of capability across a multitude of emergency response, risk management and planning capability areas, with significant strategic, operational and tactical experience.
John spent over 17 years working within the Police Tactical Group, with roles including High Risk Policing, Terrorism Response, Dignitary Protection, Search and Rescue, Public Order Policing, and as a Police Diver.
From 2011 to 2014 John was the Officer in Charge Special Tasks and Rescue (STAR) Group, South Australia's tactical police capabilities in response to terrorism threats.  The oversight responsibilities included, but were not limited to; Police Tactical Group, Bomb Response, Negotiators and also included broader accountability for helicopter operations, public order policing, mounted policing, water police, and dog operations. Read More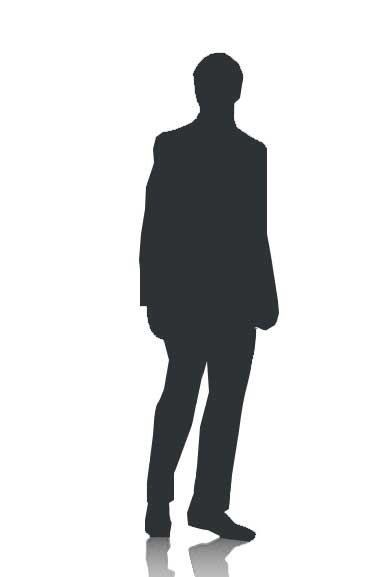 Director | Canberra . ACT
Darren has extensive experience in the national security environment, with over 30 years working in law enforcement, counter terrorism and emergency management fields.  He has actively led small teams at the National level in the field of exercise management, with a focus on developing preparedness and enhancing response for terrorism incidents.  He consistently delivers high quality outcomes, utilising his strong strategic leadership and stakeholder engagement skills in managing relationships across government agencies, the private sector, and international partners. 
Darren has been instrumental in the development and design of significant exercises across Australia, delivering tangible results and actionable outcomes.  Read More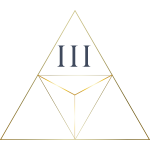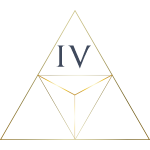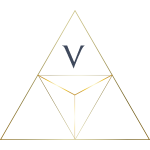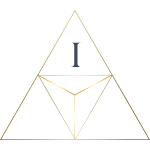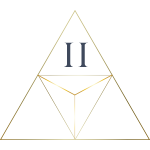 Government Agencies
Mining & Heavy Industry
Business Networks
Critical Infrastructure
Crisis & Emergency Management